I help you see business issues hiding in plain view that matter to your bottom line.
Motivate and inspire your team with compelling stories and infectious humor that clarify the intersection of business and law in a memorable way. Invite Business M.O. founder, Hanna Hasl-Kelchner, to your next event.
She'll provide insight into one of the biggest leadership challenges facing companies with an active growth agenda:
How to successfully manage the intersection of business and law in a fast-paced world
What Sets Hanna Apart From the Rest?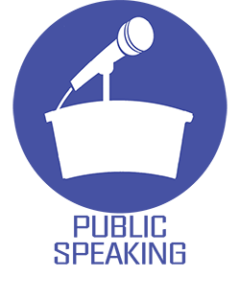 You won't hear a bunch of pretentious legalese. Hanna, is no nonsense and keeps it real. She grew up in an entrepreneurial family where business was discussed morning, noon, and night. She understands where you're coming from.
Her presentations are motivational and informational.
"Hanna is no "egghead" and I would be delighted to hear from her again. I'm sure my listeners share the same sentiments."   Jerry Puffer-producer/host; KSEN Radio; Shelby, Montana
"Related concepts to practical business situations.  Very relevant and enlightening"   MBA Student Evaluation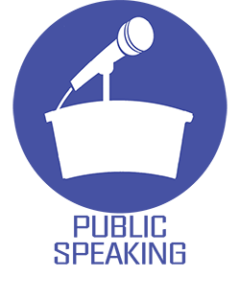 The intersection of business and law can be confusing, frustrating and intimidating. That's why Hanna makes it simple without being simplistic. Her goal is to make the law accessible so you can use it to take your business to a higher level of performance.
"Hanna Hasl-Kelchner has developed a straightforward and easily understandable approach to legal problems."  
Larry D. Thompson, Senior Vice President Government Affairs, General Counsel & Secretary, PepsiCo, Inc. Former Deputy General Counsel, U.S. Department of Justice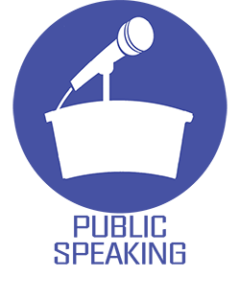 Hanna makes the law relevant, accessible and fun with an interactive program studded with real life examples your can identify with.  Her no nonsense approach and straightforward explanations have earned her praise.
"I have experienced Hanna's business savvy first hand.  She is definitely a lawyer you can love!" Barry Spilchuk, Founder – You're My Hero Books and Coauthor – A Cup of Chicken Soup for the Soul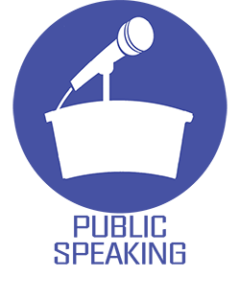 Hanna is a leading business and legal authority who has helped hundreds of business executives, managers, entrepreneurs, and MBA students understand how to use the law as a strategic business tool, both defensively and offensively.
Her legal career has spanned private, in-house and government practice, including service at the U.S. International Trade Commission where one of her cases was decided by President Ronald Reagan.
Learn more about Hanna's business and legal experience.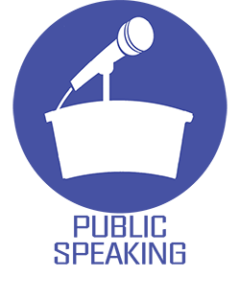 Hanna is the three time winner of the ACQ Global Award in the category for US – Leadership Development Advisory of the Year. As an author, she won the Editor's Choice Award for her chapter in the best-selling book Champions: Knockout Strategies for Health, Wealth, and Success from Today's Leading Experts and her blog on AllBusiness.com was ranked among the top must read ethics blogs for business students.
TrustedBusiness.com also named Hanna, The No Nonsense Lawyer, among the Top 20 Twitter Small Business Experts We Really Love and Orapin included her among the 10 Must Follow Small Business Influencers on Twitter. Her opinions and views have also been sought by top journalists.
In 2015 Dun and Bradstreet named her among the Top 50 Twitter SMB Influencers in the category of Specialty Strategy.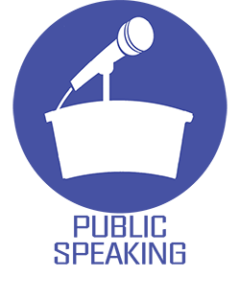 Topics can be customized for your organization.
Business Leadership
Employee Engagement
Enterprise Risk Management
Empowering Change
Business Ethics
Conflict Management
Entrepreneurship
Legal Literacy (customized by department or job function)
Let's start the conversation about your education and presentation needs.
Let's talk about the change you're looking for.