Legal Literacy Matters
because . . .
Ignorance of the Law is No Defense
In the eyes of the law a business is a "sophisticated entity."
It means your enterprise knows and understands the legal environment it operates in.
It doesn't matter whether you're a startup or a Fortune 100 company.
The failure to grasp the legal side of business explains why hiccups occur.
But it's never a valid defense or excuse in a court of law.
Insurance is Not Enough Protection
Business insurance plays a valuable role in risk management.
But over-reliance on insurance is a flawed strategy for several important reasons.
Insurance doesn't prevent losses. 
Your coverage is only as good as what you pay for, it's subject to exclusions.
Besides, no one gets premium discounts for making lots of insurance claims.
Foresight is Cheaper Than Hindsight
More foresight leads to more timely advice from your counsel, less liability exposure, and fewer legal headaches.  
You save time and money when you successfully anticipate and sidestep problems when they're small and cost less to fix.
Lower legal costs leaves more money on the table for you to grow your business instead of your lawyers.'
Literacy Unlocks Your Legal Rights
More legal literacy lets you discover rights you're entitled to, but may not know about.
When you know better you do better and can leverage the law into powerful strategies to help you build and grow your business. 
Legal Leverage® education programs are the key to better contract negotiations, securing intellectual property rights, and MORE.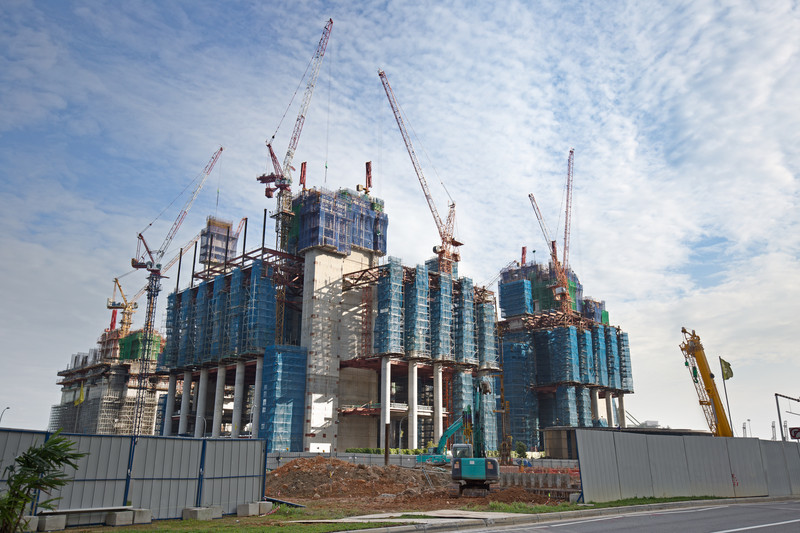 Build More Leadership Strength
Build your employees and they'll build your business
Your business decisions have a stronger footing when you're able to successfully address unwanted risks before they spiral out of control.
Legal literacy makes your existing business policies and best practices more robust.
It strengthens your foundation for more sustainable business growth.
Let's talk about the change you're looking for.